Business Insurance Overview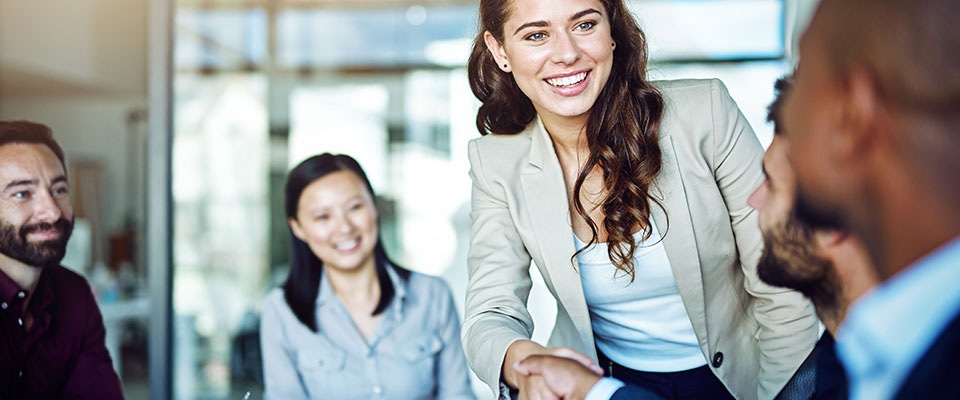 Protect Property, People and Assets
Business goals evolve over time, but the need to mitigate risk and protect employees, property and business assets is constant in any industry. Our expert advisors will help you determine the appropriate insurance coverage and additional services that can reduce liability and protect your company's future.

As a wholly owned subsidiary of Delta Community Credit Union, Members Insurance Advisors is a name you can trust to meet your insurance needs with an unrivaled level of care and attention to detail. Contact us today to learn more. No Matter Your Company's Goals, We'll Help You Meet Them
Working with an insurance agency that understands your needs and is committed to ensuring operational security is of the utmost importance for any organization. We take our role as your business insurance partner seriously and will work with you to properly protect your company's assets. Discover what sets Members Insurance Advisors apart from the competition.
Industry Expertise

At Members Insurance Advisors, our Certified Insurance Consultants and Certified Risk Managers have years of experience helping businesses obtain the insurance coverage needed to fully protect company assets.

Benchmarking Benefits

With our benchmarking services, we provide valuable insight into employee health and benefits programs to ensure your company stays competitive with industry standards in order to attract and retain top talent.
Complimentary Risk Management Consultation

Members Insurance Advisors offers a complimentary risk assessment of your organizational practices, along with expert recommendations for mitigating potential threats.

Relationship Investment

Members Insurance Advisors invests the time to fully understand your company's needs. We work to forge long-lasting relationships with our clients and are proud to have an exceptional retention rate.
Save Time and Money

We partner with our clients to monitor risk potential and keep up with changing compliance requirements. This saves you valuable time and money and allows you to focus on the areas of your business that need your attention most.

Flexibility of an Independent Agent

Our goal is to provide high-quality, customized risk management and insurance programs at the lowest possible cost. We're able to achieve this by working with multiple "A" rated insurance companies and independent brokers, which allows us to offer the right coverage to secure your company assets.
Policies are administered and underwritten by a third party.